How Does it Work?
Rocket Dog specializes in innovative marketing strategies for businesses throughout the country. We have representatives in every market that we serve, and because our staff lives and works in these areas, they understand the various advertising locations and have insight into the needs of the residents and visitors. With your goals in mind, we can design a campaign that targets your preferred audience.
We work almost exclusively with small businesses and are experts at helping them stand out in competitive markets. Our team understands how important it is that all of your advertising dollars result in sales and will use our experience to pinpoint the optimal location to deliver your message.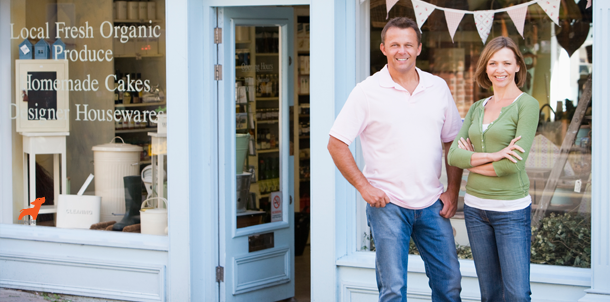 Your advertising method will vary depending on your product or service and your intended audience. Together, we can choose one or more of our unique advertising mediums and tailor a campaign specific to your area.
Effectively connecting with potential customers requires a combination of attractive marketing in the right location. Don't leave this pivotal part of your business to just anyone, instead rely on the company that views your success as their success — Rocket Dog.